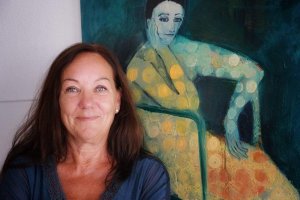 Hi, I'm Betty Anne Mörelius 
I have my workplace and gallery in Albufeira and love to exhibit other artists,
which I very much admire.Book an appointment and visit the gallery - contact us
B.A.M. Art Gallery 
Rua do Tenis 13 Albufeira
https://www.facebook.com/bamartgalleryalbufeiracontemporaryfineart/
Permanent Exhibitors 2020
Elisabeth Olszewska Sculpture - Camilla Eltell Textile Art -
Mari Koort Sculpture - Laila Bülow Mattsson Keramics
Betty Anne Mörelius (BAMofsweden) Painting
     
*
The Gallery arranges painting courses on request.


Are you a group that wants a few days of creative creation?
contact us and we will arrange it.
bettyanne@telia.com
*
BAM Art Gallery Albufeira
2020

*
BAM Art Gallery Albufeira
2019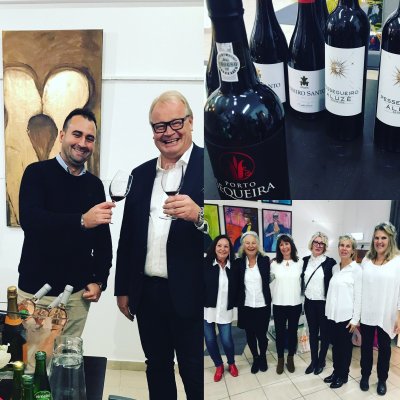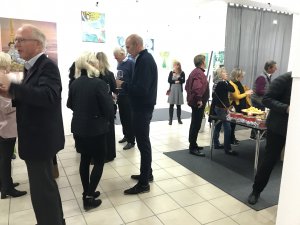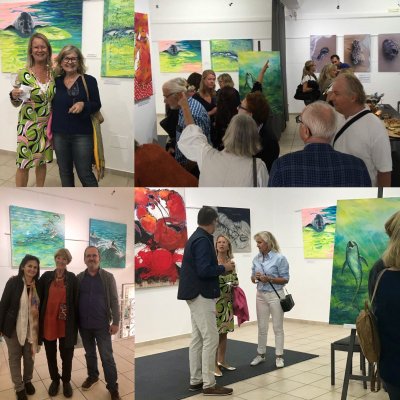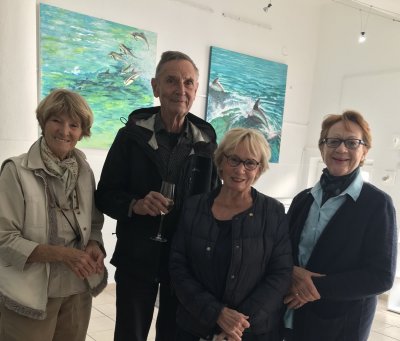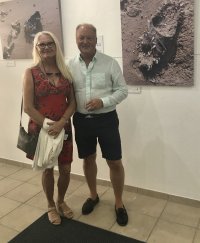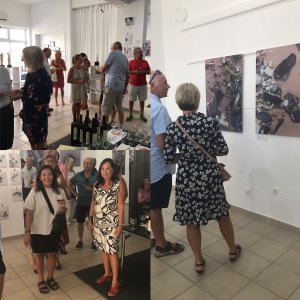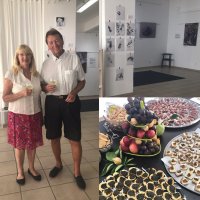 BAM Art Gallery Albufeira
2018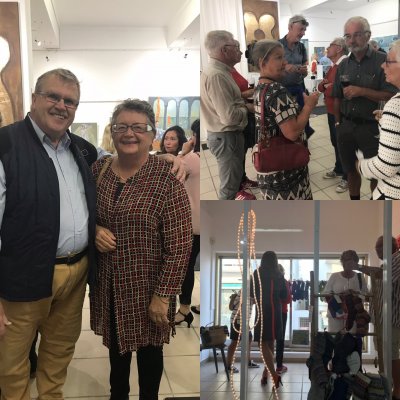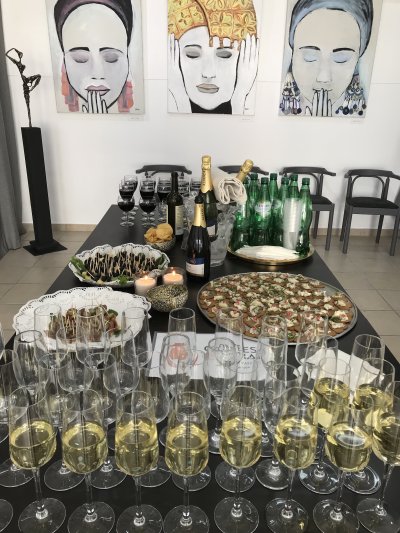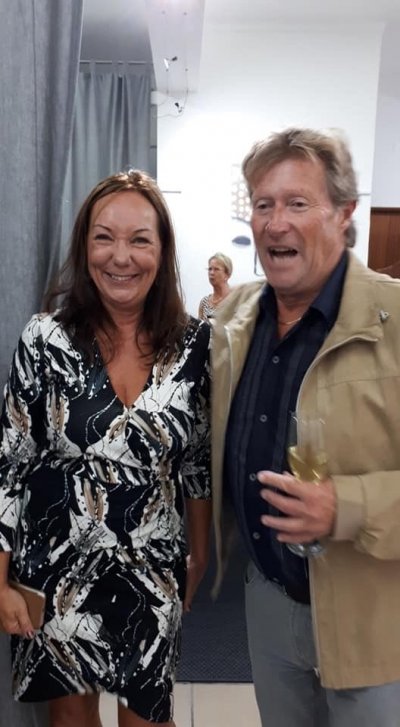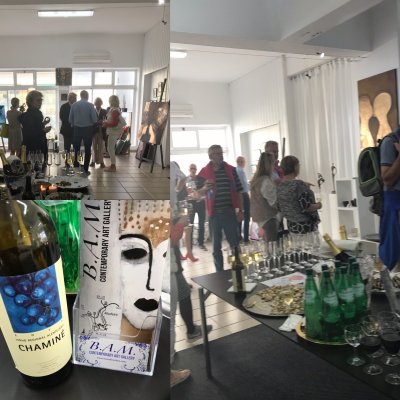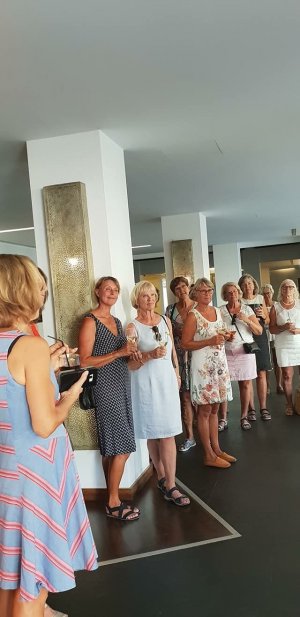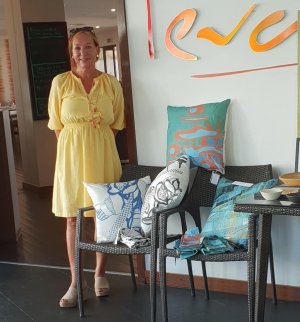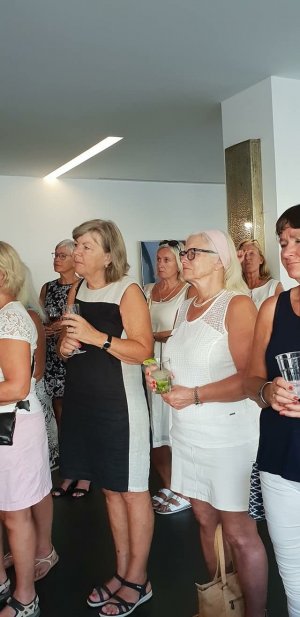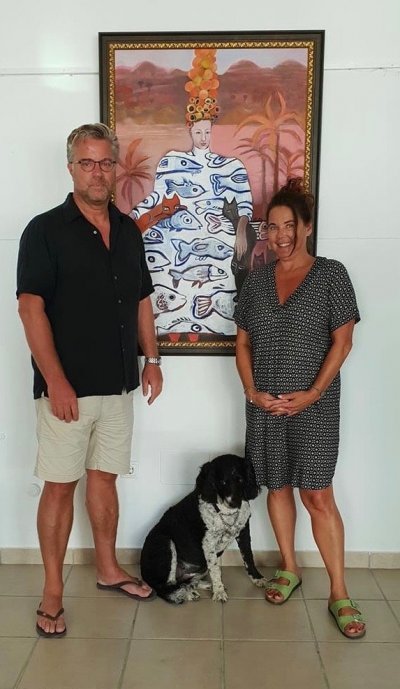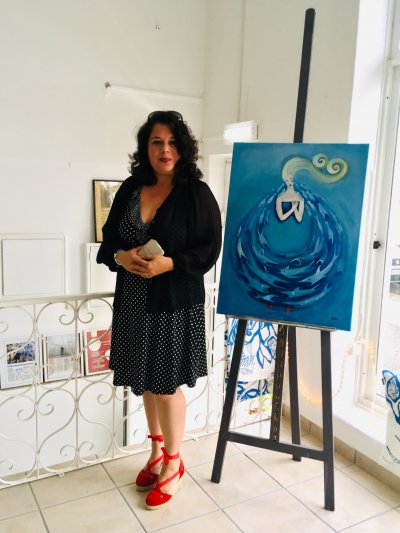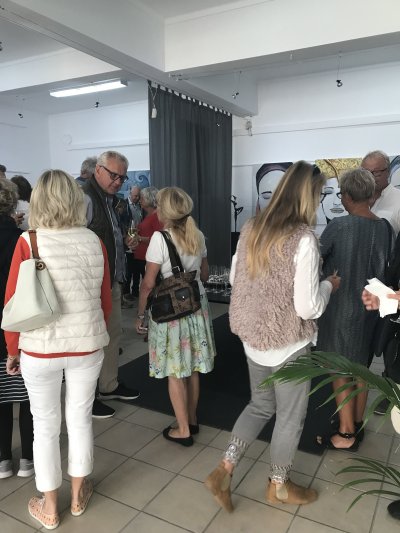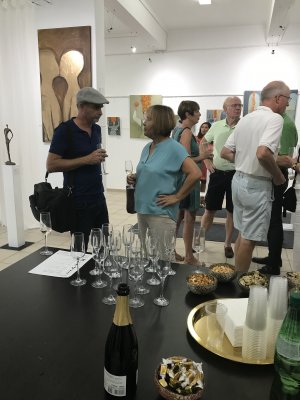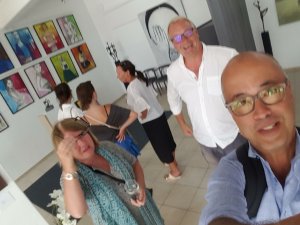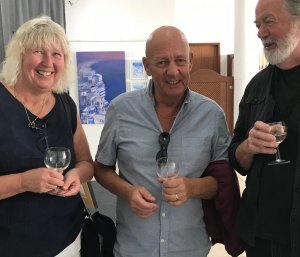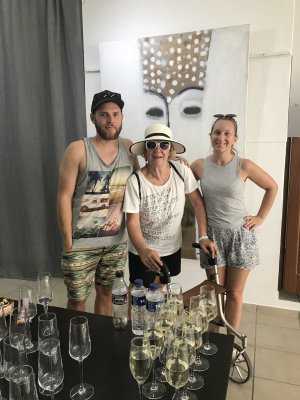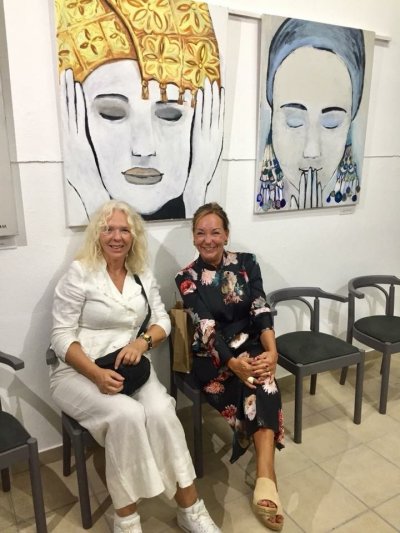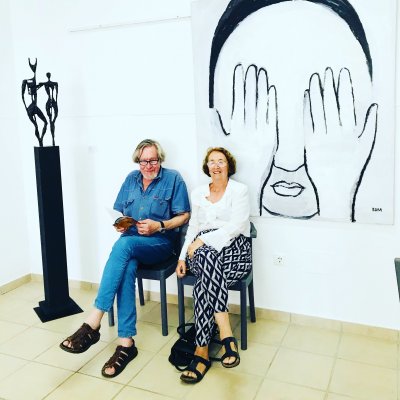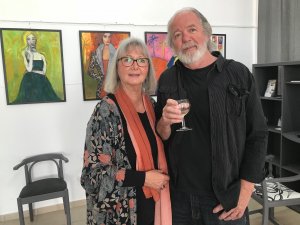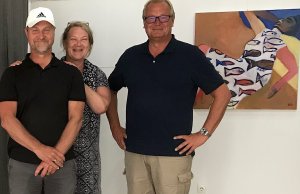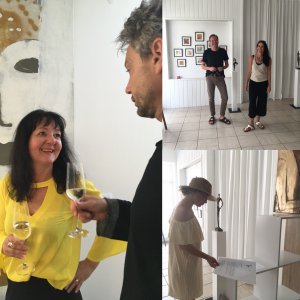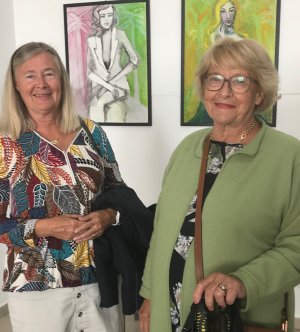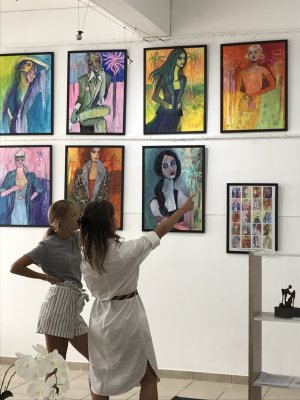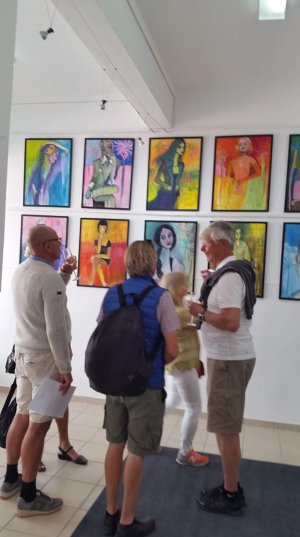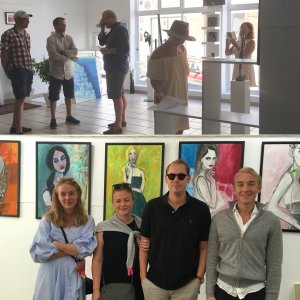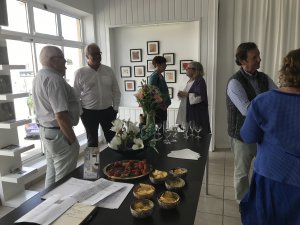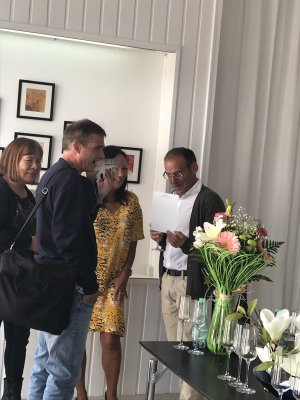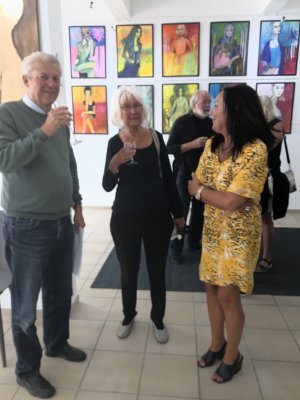 Spara
Spara
Spara
Spara
Spara
Spara
Spara
Spara
Spara
Spara
Spara
Spara
Spara
Spara
Spara
Spara
Spara
Spara
Spara
Spara
Spara
Spara
Spara
Spara
Spara
Spara
Spara
Spara
Spara
Spara
Spara
Spara
Spara
Spara
Spara
Spara
Spara