Welcome to my website!
I´m Betty Anne Mörelius - BAM of Sweden.
Check out my Artistic work and my CV on these pages.
I have my Studio in Albufeira. My Studio is also a Gallery that shows
Contemporary Art - by me - and other Artists.
The Gallery on Rua do Tenis 13 Albufeira is open may - october.
mon-fri 3pm-5pm saturday 1pm-3pm 


https://www.facebook.com/bamartgalleryalbufeiracontemporaryfineart/?view_public_for=378845632527615
*
Permanent Exhibitors 2019
Elisabeth Olszewska Sculpture - Camilla Eltell Textile Art -
Mari Koort Sculpture - Laila Bülow Mattsson Keramics
Betty Anne Mörelius (BAMofsweden) Painting
     
*
BAM Art Gallery Albufeira
2019
   
Vernissage med Elisabeth Olszewska 4maj
 
Vernissage med SWEA Art 18maj
*
BAM Art Gallery Albufeira
2018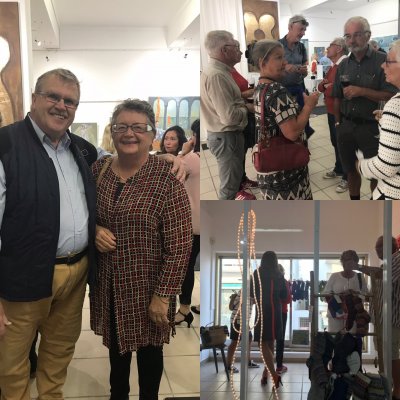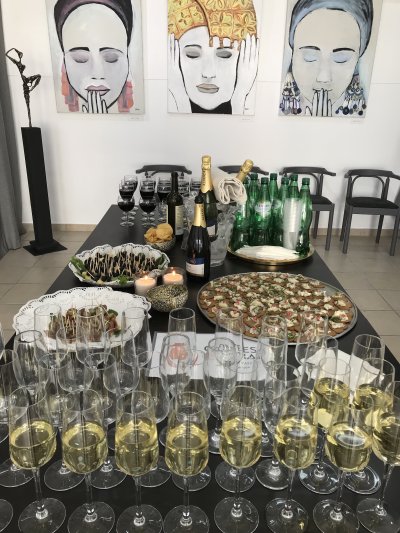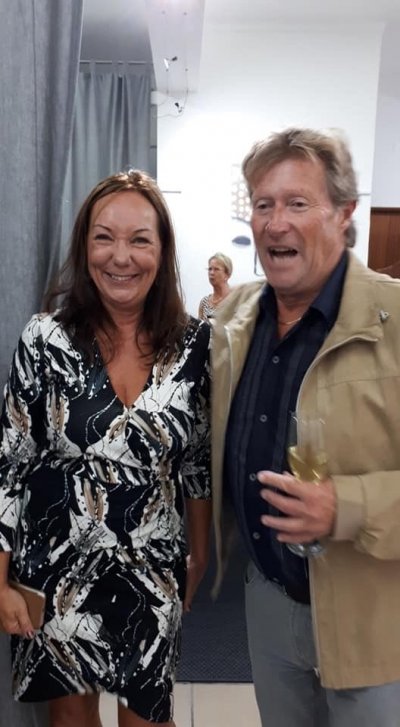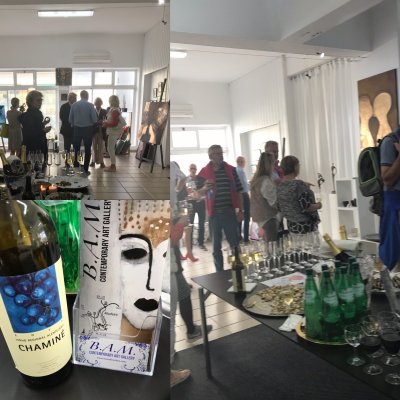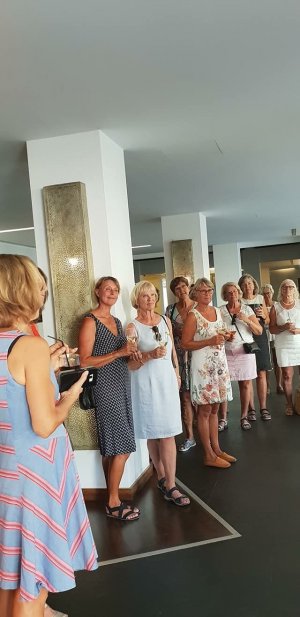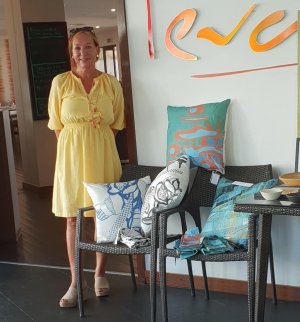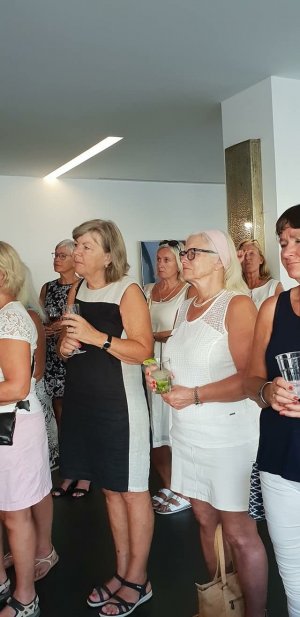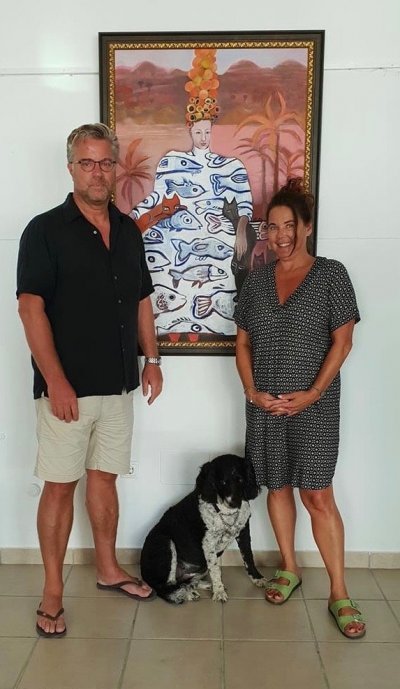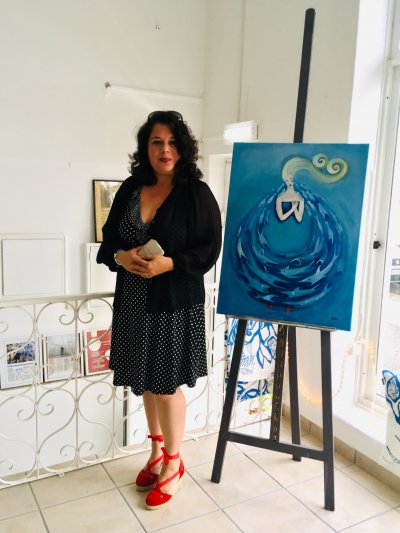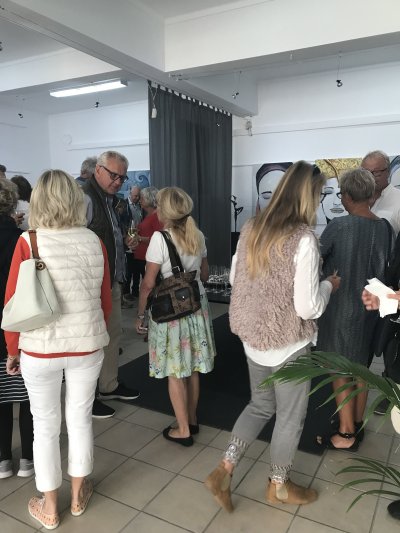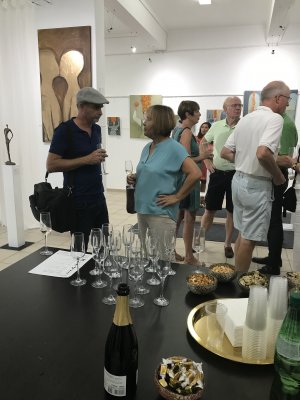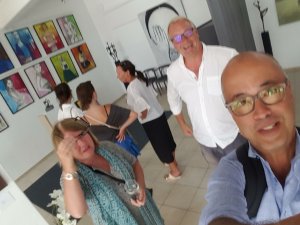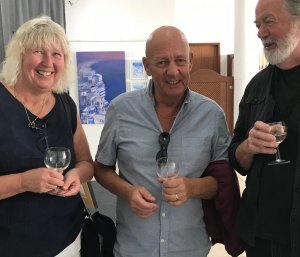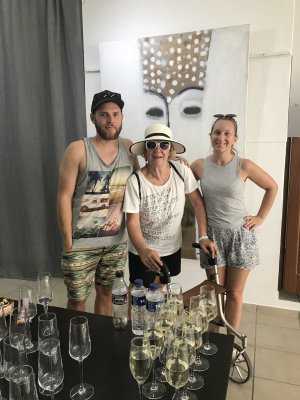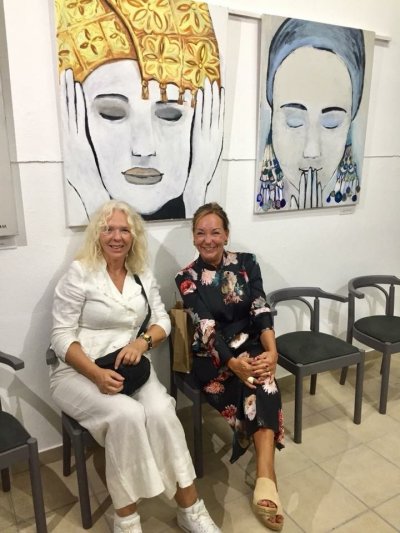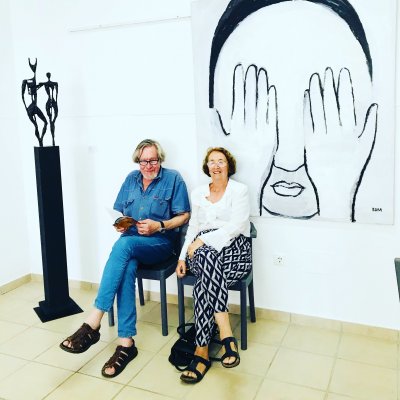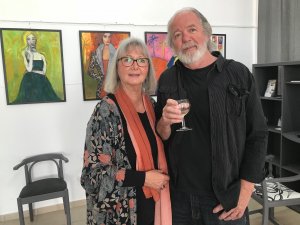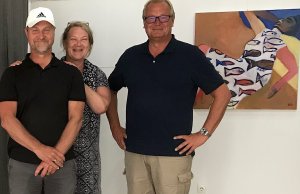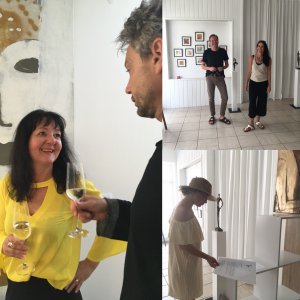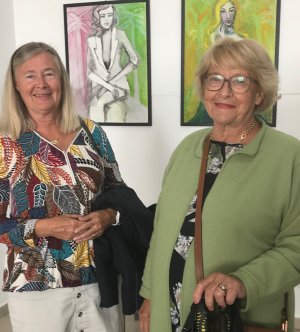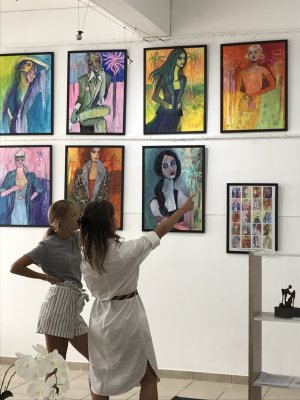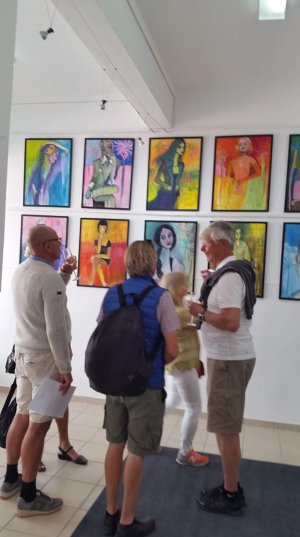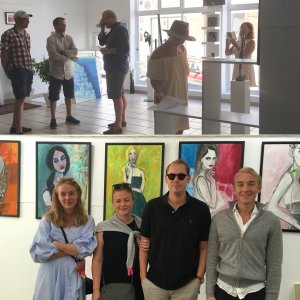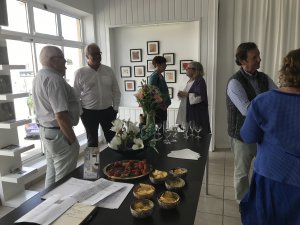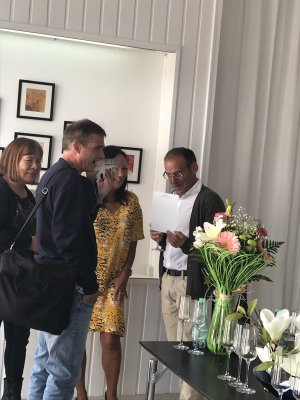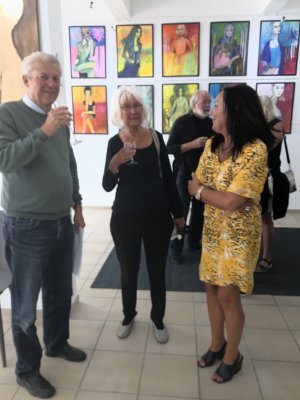 Spara
Spara
Spara
Spara
Spara
Spara
Spara
Spara
Spara
Spara
Spara
Spara
Spara
Spara
Spara
Spara
Spara
Spara
Spara
Spara
Spara
Spara
Spara
Spara
Spara
Spara
Spara
Spara
Spara
Spara
Spara
Spara
Spara
Spara
Spara
Spara
Spara