B.A.M. Art Gallery
Startades 2018
av konstnären Betty Anne Mörelius.
Galleriet bjuder på Samtida Konst.
Öppet maj-november. mån-ons 15-17 lör 13-15.
Kontakt; bettyanne@telia.com
adress, Rua Do Tenis 13 Albufeira
# bamartgallery # bamofsweden
https://www.facebook.com/bamartgalleryalbufeiracontemporaryfineart/
*
Grand Opening 2019
4/5 17-20
VERNISSAGE
ELISABETH OLSZEWSKA
 Artist, ceramic sculpture, born in Szczecin, Poland, resident and active in Stockholm since 1984. She is working with clay giving it sculptural forms, in which the linkage between handcraft, ideas and emotions can be seen and where the glaze plays a very important role.
The artist is experimenting, searching for new ways of expression, both through color as structure. Therefore her sculptural stylization is surrounded by mysticism and tension. Her consequent language is secure but also sensual. At the same time it is realistic and imperturbable through the use of earth colors. She has exhibited at galleries in Sweden, Finland, Syria, Cuba, Portugal, Poland, Armenia, Lithuania, Greece, Belgium and Italy.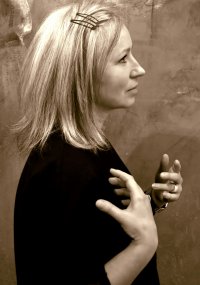 *
Permanent Exhibitors 2019
Helena Björnberg Bronze - Camilla Eltell Textile Art -
Mari Koort Sculpture - Laila Bülow Mattsson Keramics
Betty Anne Mörelius (BAM) painting
     
*
18-25 maj
SWEA Art Portugal
VERNISSAGE 18 /5 16.00-19.00
Samlingsutställning

Helena Björnberg
Lena Önnesjö Horta Lobo
Siv Jonasson
Eva G:dotter Jansson
       Maria Jilkén
 Marika Lütz
Annika Lundström
Karin Sundin
Linda Marcusson Holm
Berit Haraldsson
Anna Wennerberg
Ulla Johansson Sköld
 *
Minnesbilder från BAM Art Gallery Albufeira
- första säsongen 2018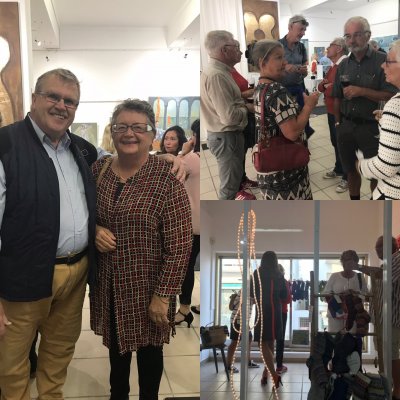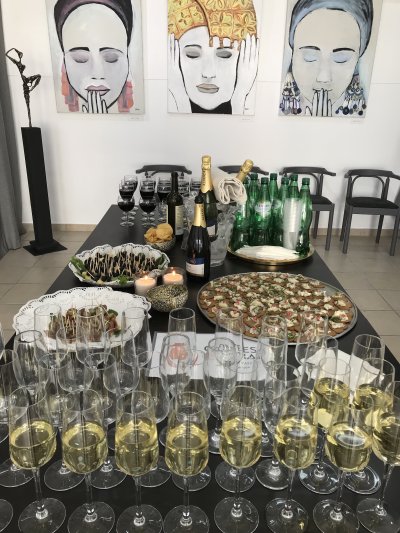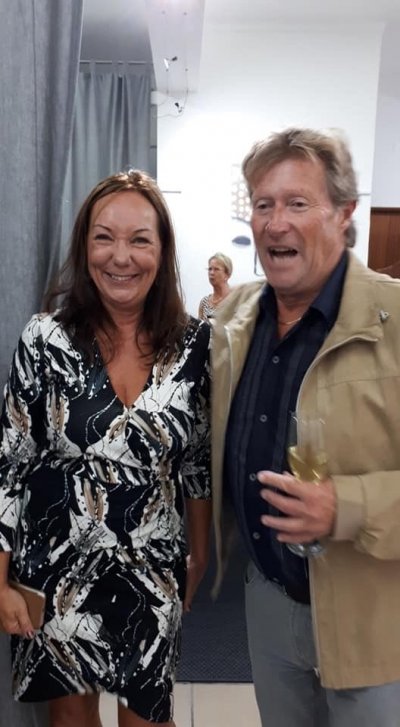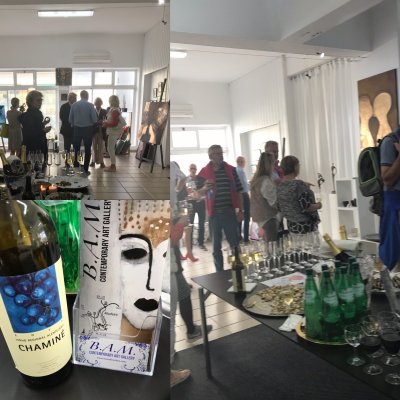 Mingle på Belmar med SWEA september 2018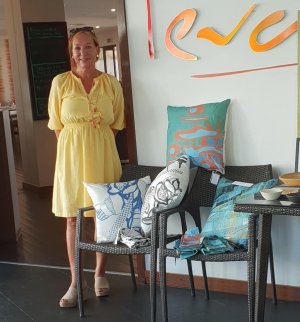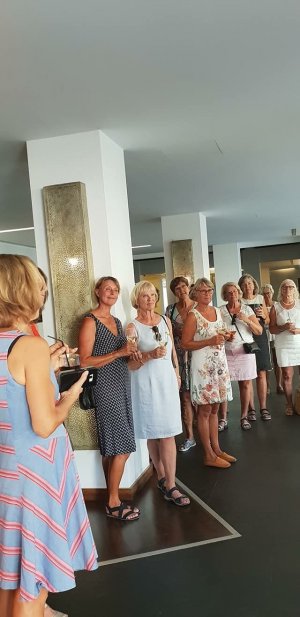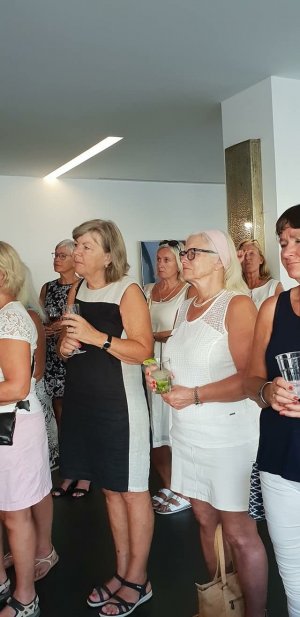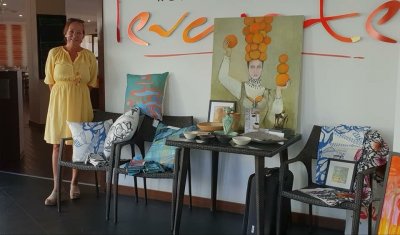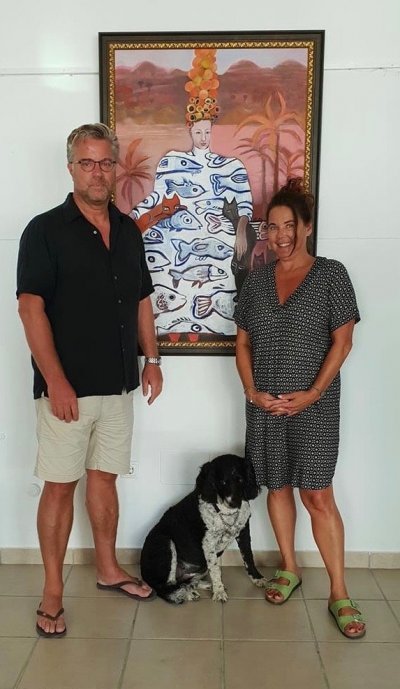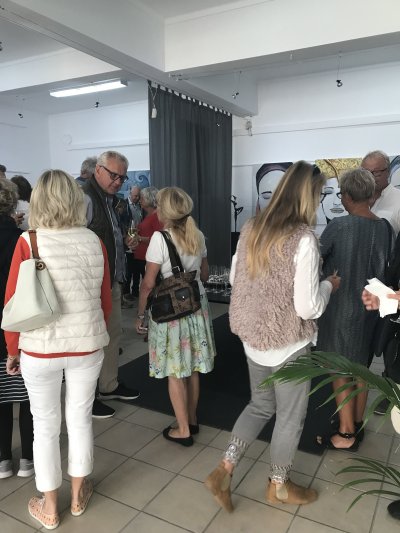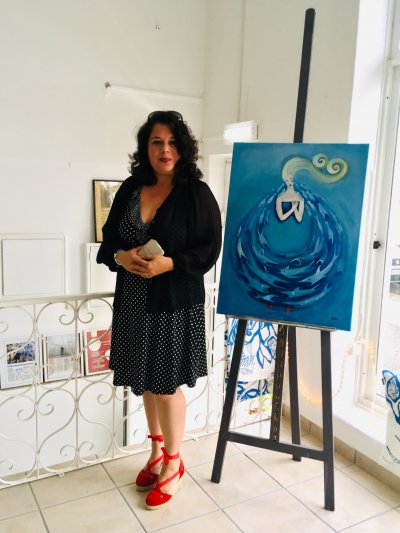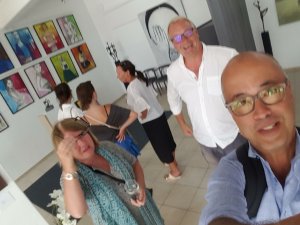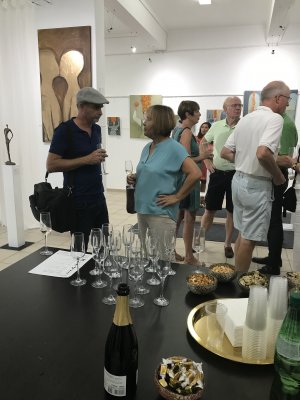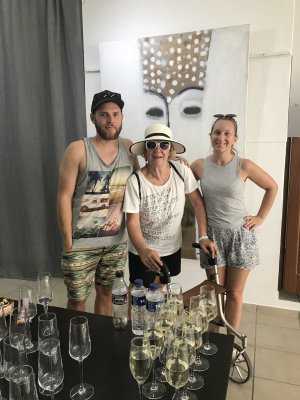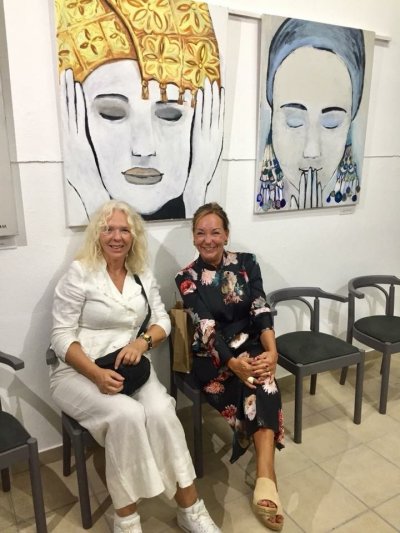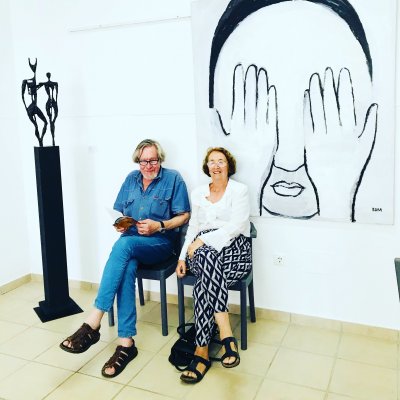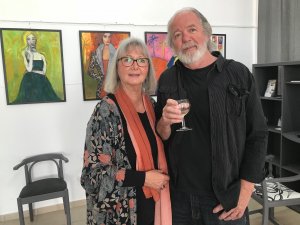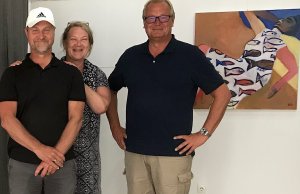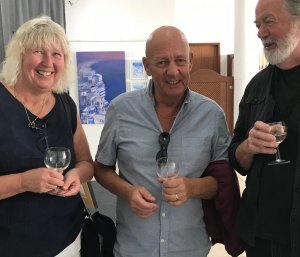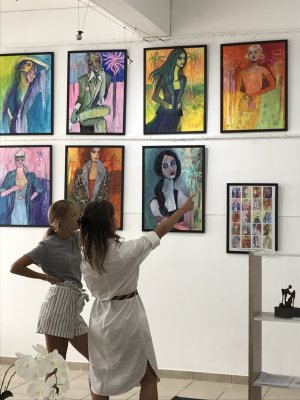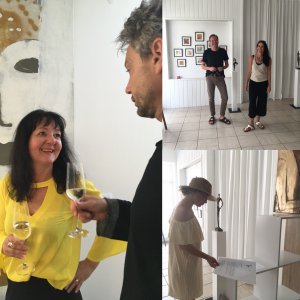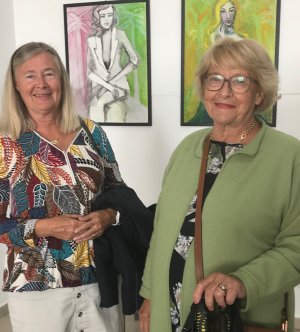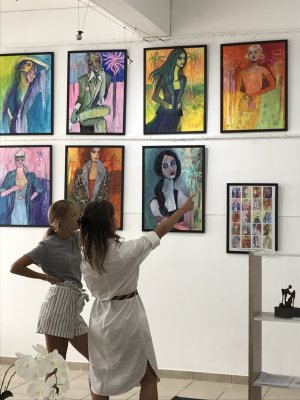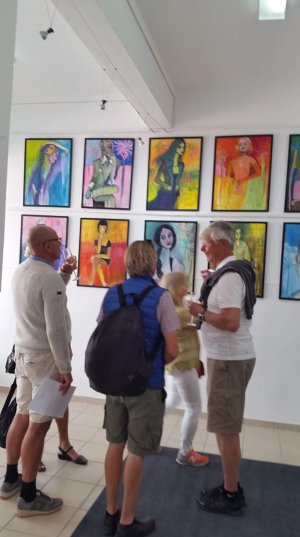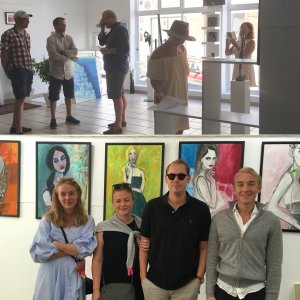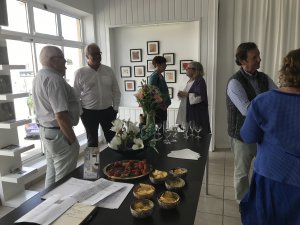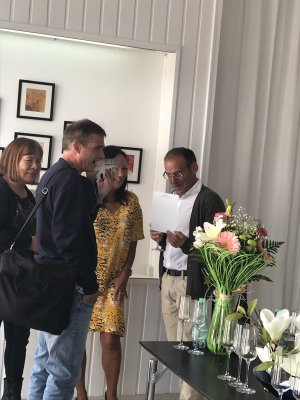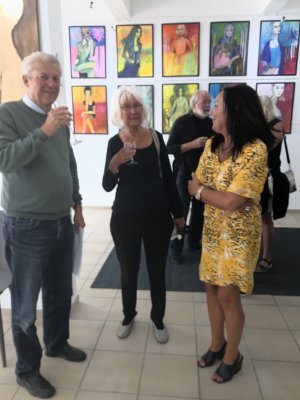 Spara
Spara
Spara
Spara
Spara
Spara
Spara
Spara
Spara
Spara
Spara
Spara
Spara
Spara
Spara
Spara
Spara
Spara
Spara
Spara
Spara
Spara
Spara
Spara
Spara
Spara
Spara
Spara
Spara
Spara
Spara
Spara
Spara
Spara
Spara
Spara
Spara