for information about openinghours and upcoming Events and Exhibithions.
The Gallery Re-open september 2021
B.A.M. Art Gallery Rua do Tenis 13 Albufeira Portugal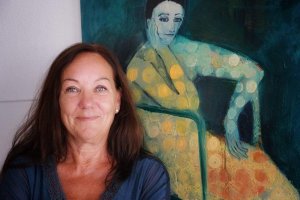 Hej det är jag som är BAM - Betty Anne Mörelius.
Jag är bildkonstnär och lever och har min verksamhet i underbara Algarve.
Innan jag flyttade hit var jag medlem i G-studion i Gustavsberg och hade min verksamhet där. Jag har haft separatutställningar på Nacka konsthall Dieselverkstaden, Virserums Konsthall, Väsby Konsthall, Sollentuna Aniara Konsthall och deltagit i utställningar i Pisa, Bologna, Aten, Algarve och Liljevalchs Vårsalong.
Medlem i Svenska konstnärinnor, Algarve Artist network och Konstnärernas Riksorganisation KRO.
Jag driver konstgalleri i Albufeira - BAM Art Gallery-  där ställer vi ut måleri, textilkonst, keramik och skulptur av konstnärer jag beundrar. Och innan pandemin slog till hade vi regelbundet Event, Vernissager och Vinprovningar för våra kunder i Galleriet. Under pandemin har vi istället haft målarkurser och afternoon tea.
Det går bra att ta kontakt om man vill komma på en privat visning.
Vi hoppas kunna öppna upp för störe event till våren 2022.
Hoppas vi ses!
Permanent Exhibitors @BAMArtGallery2020
Elisabeth Olszewska Sculpture - Camilla Eltell Textile Art -
Mari Koort Sculpture - Laila Bülow Mattsson Keramics
Betty Anne Mörelius (BAMofsweden) Painting
     
B  A M  Art  Gallery
a    r    r    a    n    g   e   s
p  a  i  n  t  i  n  g  c  o  u  r  s  e  s  
o n   y o u r   r e q u e s t 

*
BAM Art Gallery Albufeira
2020

BAM Art Gallery Albufeira
2019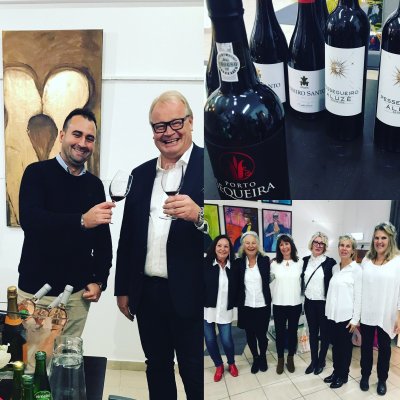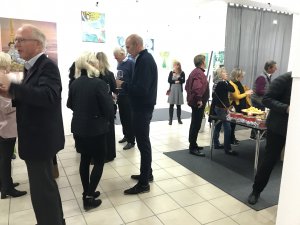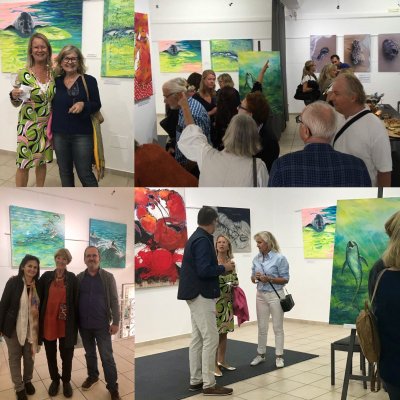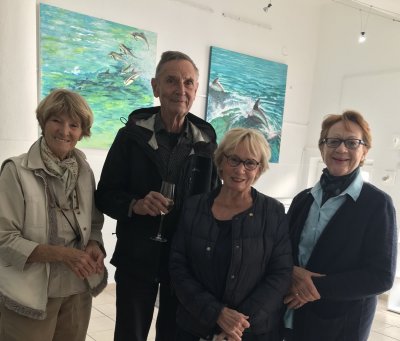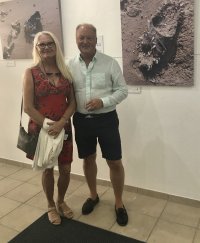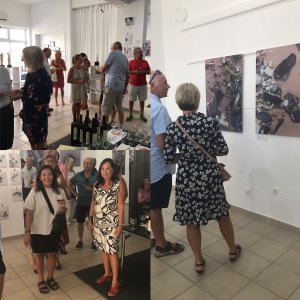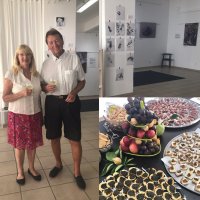 BAM Art Gallery Albufeira
2018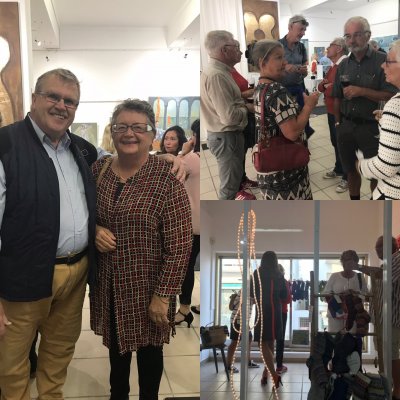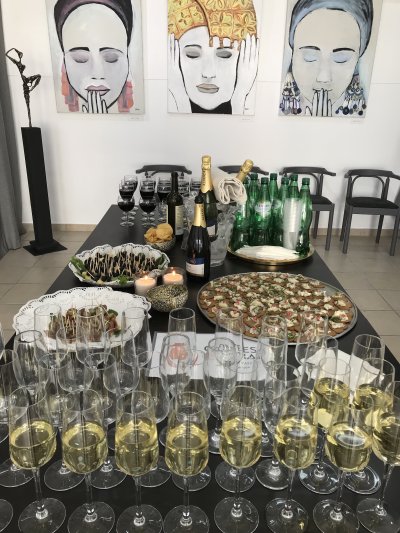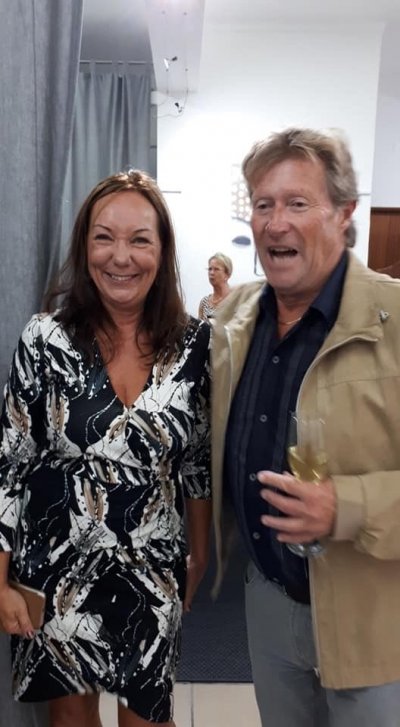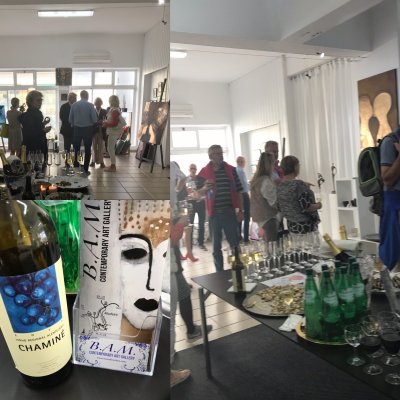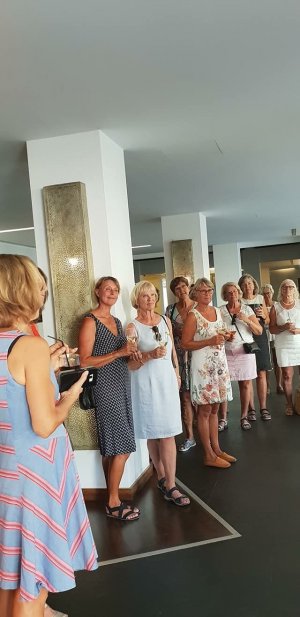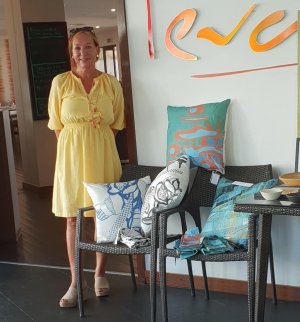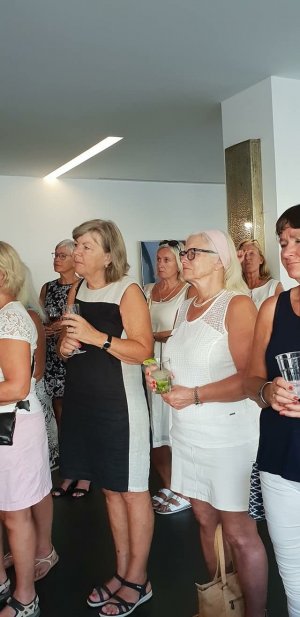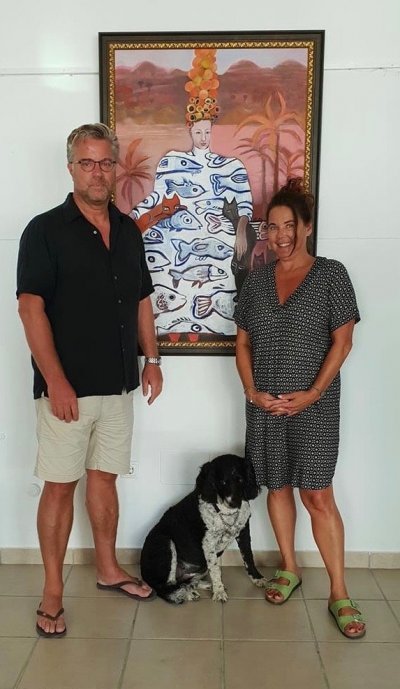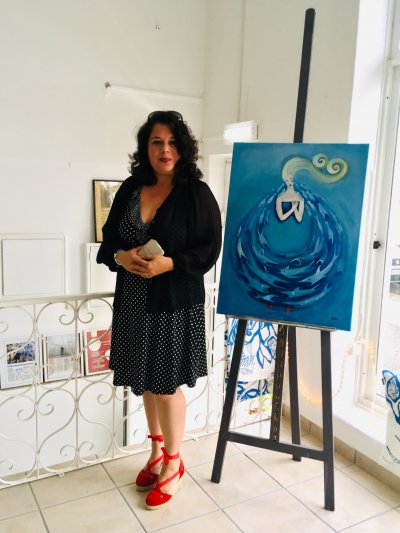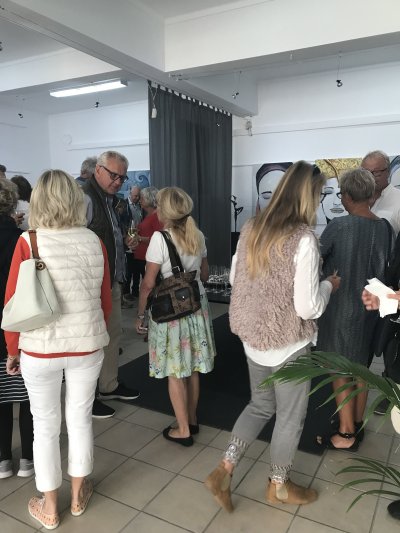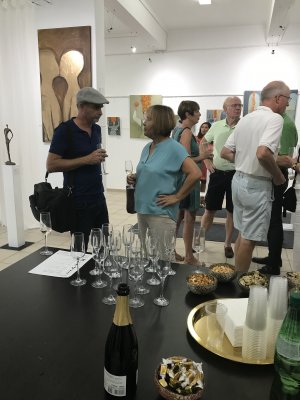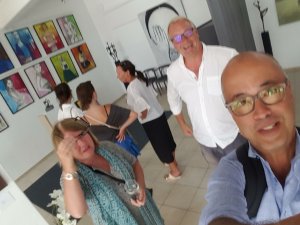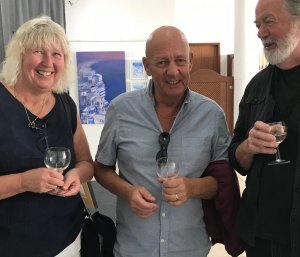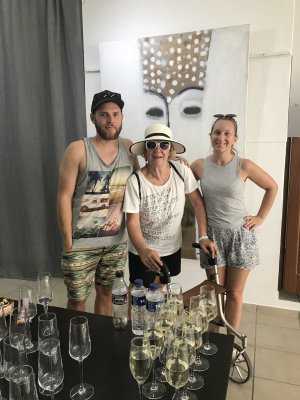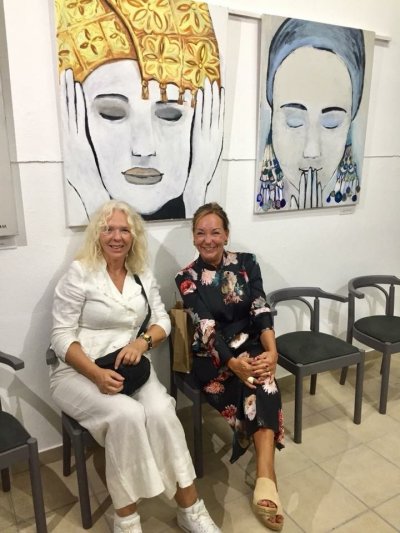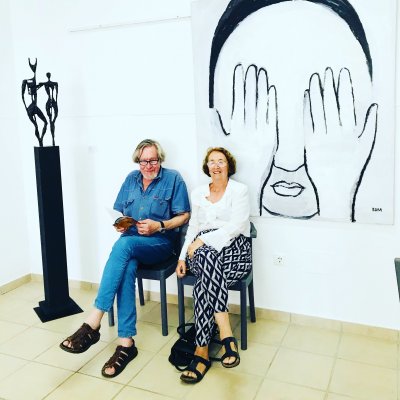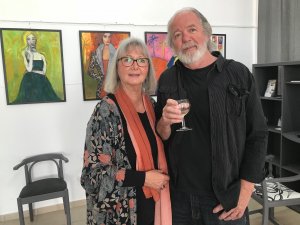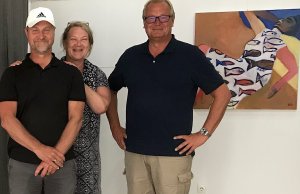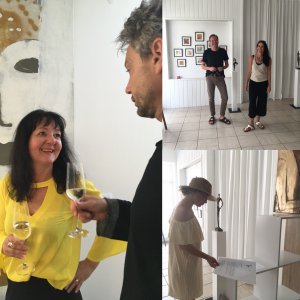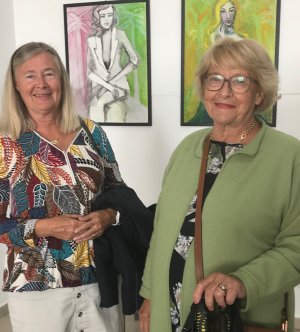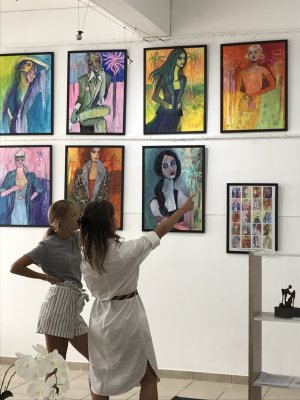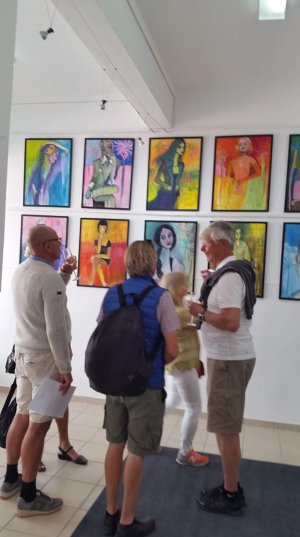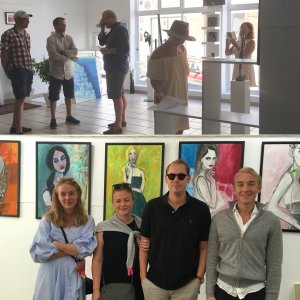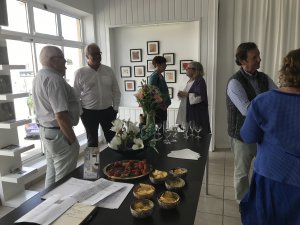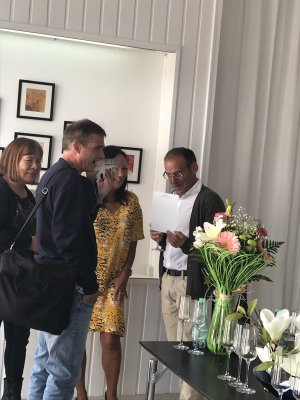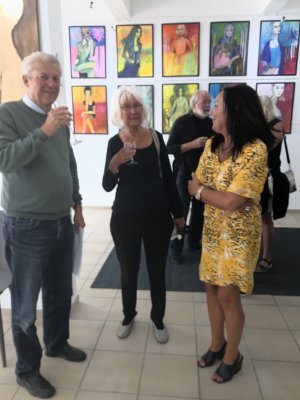 Spara
Spara
Spara
Spara
Spara
Spara
Spara
Spara
Spara
Spara
Spara
Spara
Spara
Spara
Spara
Spara
Spara
Spara
Spara
Spara
Spara
Spara
Spara
Spara
Spara
Spara
Spara
Spara
Spara
Spara
Spara
Spara
Spara
Spara
Spara
Spara
Spara