@B.A.M. Art Gallery Rua do Tenis 13 Albufeira Portugal
contact us for visit the Gallery.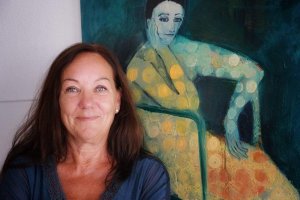 Hi I am a swedish Artist living and working in Algarve since 2017.
Hej mitt namn är Betty Anne Mörelius BAM. Jag är bildkonstnär och lever och har min verksamhet i Algarve. Innan jag flyttade hit var jag medlem i G-studion i Gustavsberg och hade min verksamhet där. Jag har haft separat-utställningar på Nacka konsthall Dieselverkstaden, Virserums Konsthall, Väsby Konsthall, Sollentuna Aniara Konsthall och grupputställningar i bl.a. Pisa, Bologna, Aten, Algarve och Liljevalchs Vårsalong.
Medlem:Svenska konstnärinnor, Algarve Artist network AAN och
Konstnärernas Riksorganisation KRO.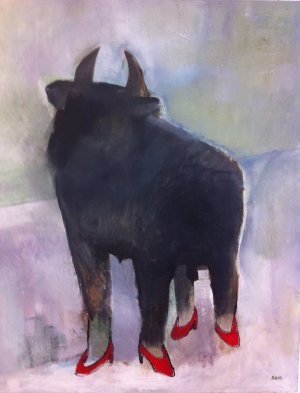 KOSMOS
Betty Anne Mörelius 2013
UPCOMING EXHIBITHIONS 
Betty Anne Mörelius

B.A.M. Art Gallery Albufeira mars-juni 2022

Luz Cultura Gallery Algarve Portugal AAN Exhibition - 7/4 -12/4 2022

Museu de Faro - Algarve Portugal - Algarve Artists Network - "ARTISTS for HOPE" 3/6 - 28/8 2022

Centro Cultural Aeixo in Vila Real de Santo Antonio Algarve Portugal
AAN Exhibition - "ARTISTS for HOPE" - 13/9-11/10 2022
EXHIBITION STOCKHOLM 
24/5-16/6 2022
"LIGHTS FOR UKRAINE"
Neonsculptures for sale in an auction for the benefit of the people of war ukraine.
Hornstulls tunnelbanestation Stockholm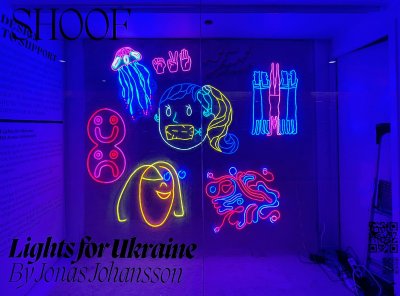 Permanent Exhibitors @BAMArtGallery2021
Elisabeth Olszewska Sculpture
Camilla Eltell Textile Art -
Laila Bülow Mattsson Keramics
Betty Anne Mörelius (BAMofsweden) Painting
    
B  A M  Art  Gallery
a    r    r    a    n    g   e   s
p  a  i  n  t  i  n  g  c  o  u  r  s  e  s  
o n   y o u r   r e q u e s t 

*
BAM Art Gallery Albufeira
2020

BAM Art Gallery Albufeira
2019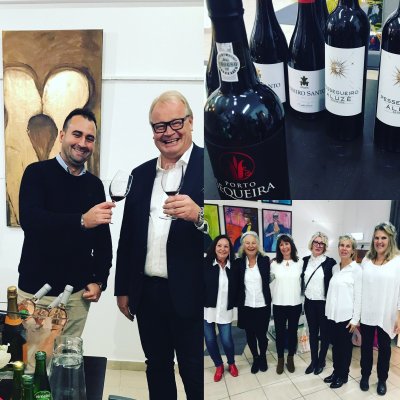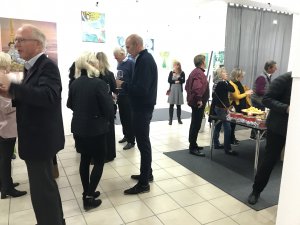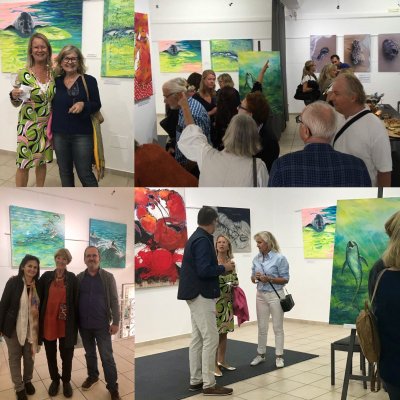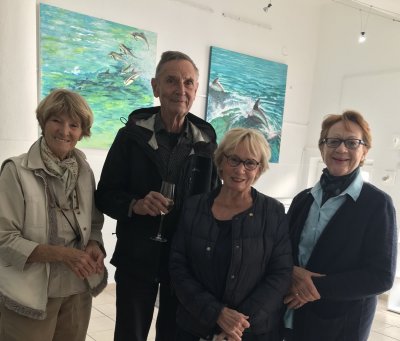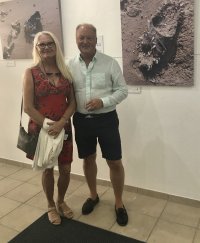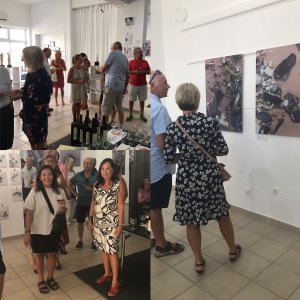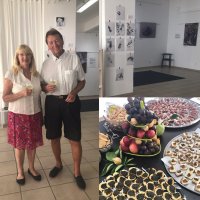 BAM Art Gallery Albufeira
2018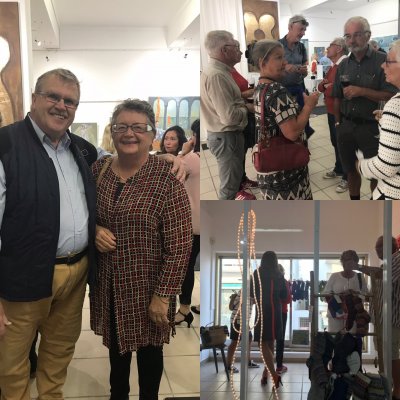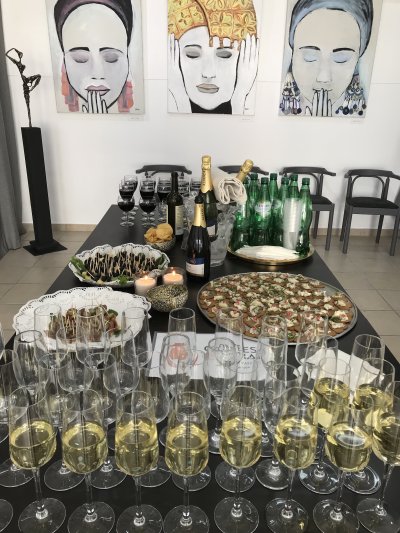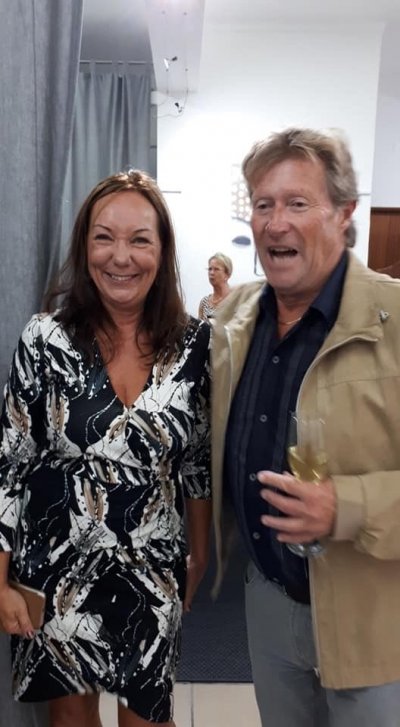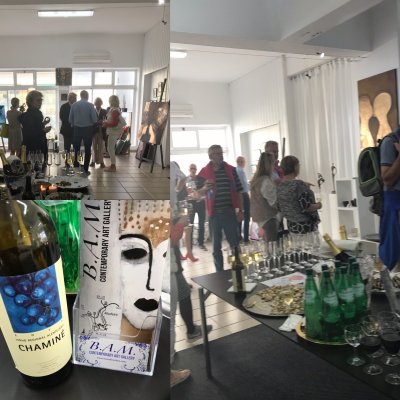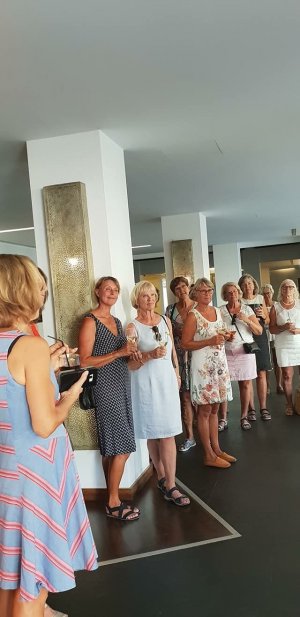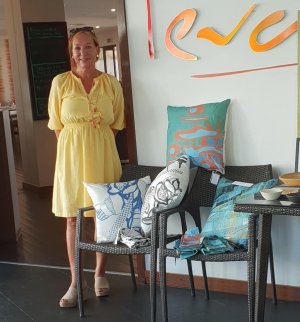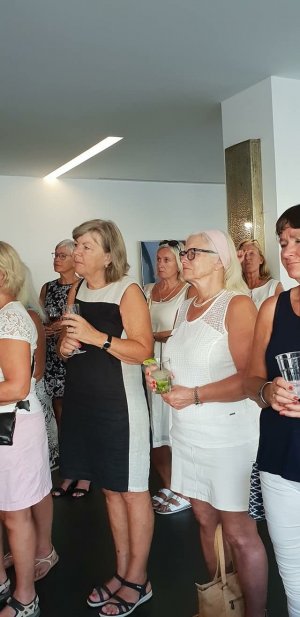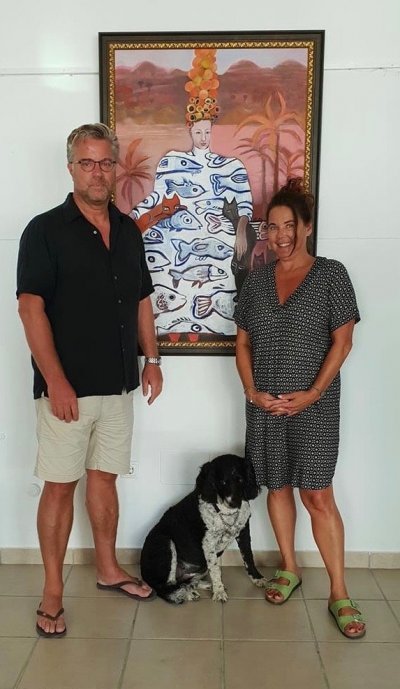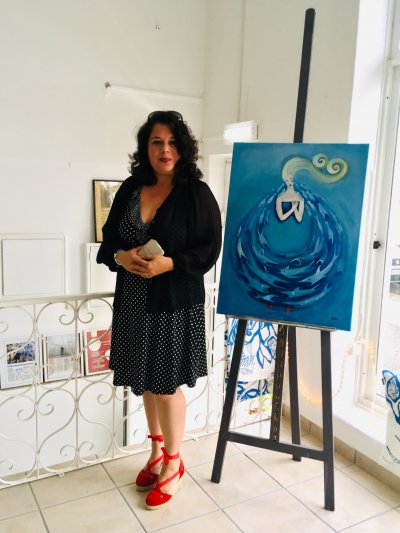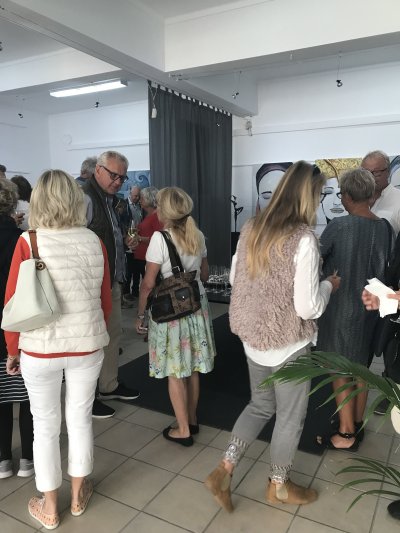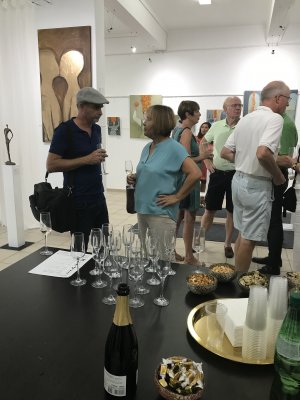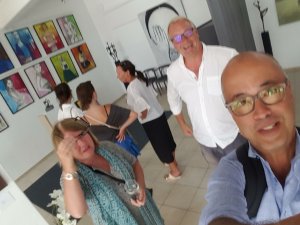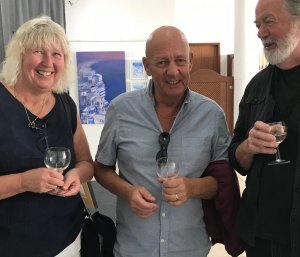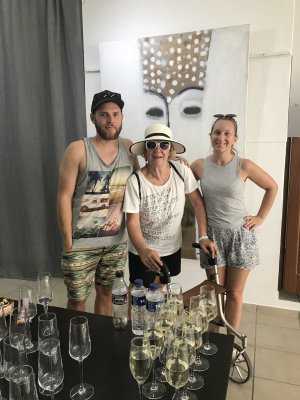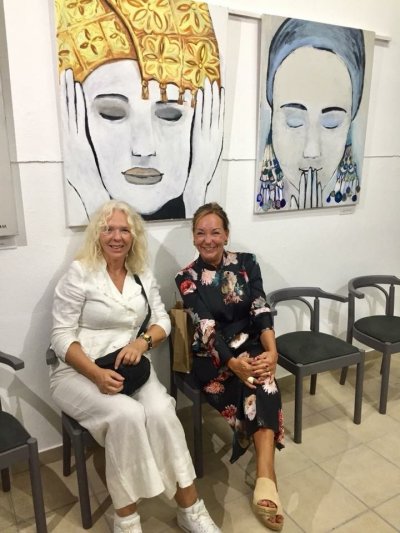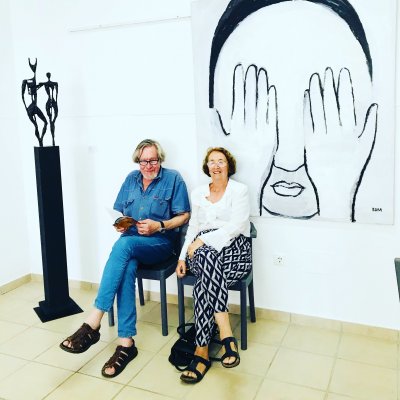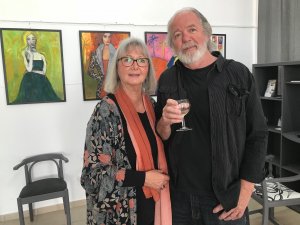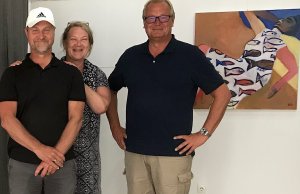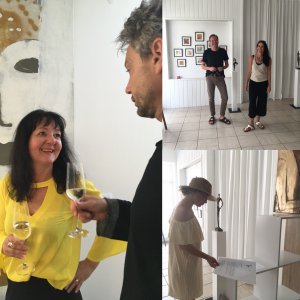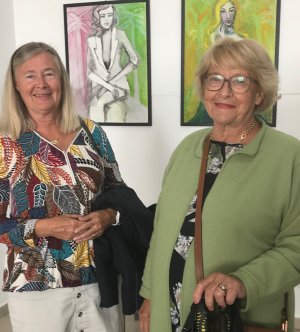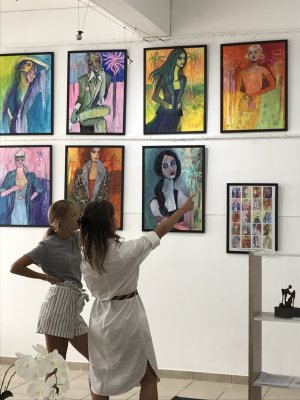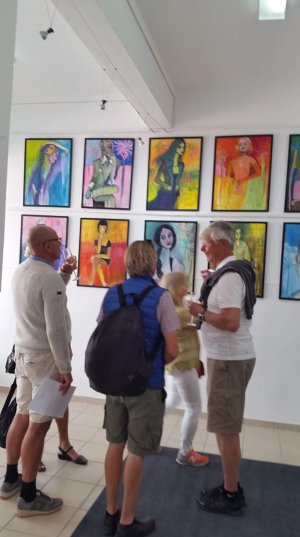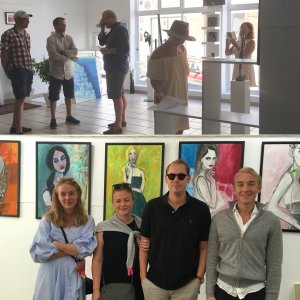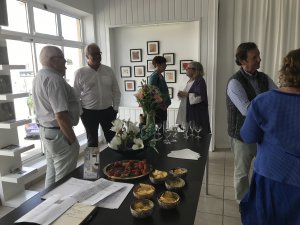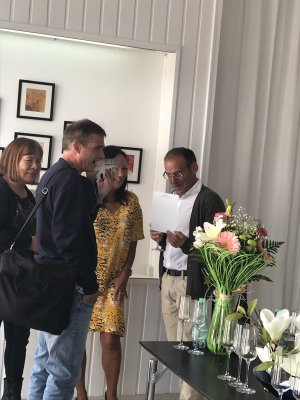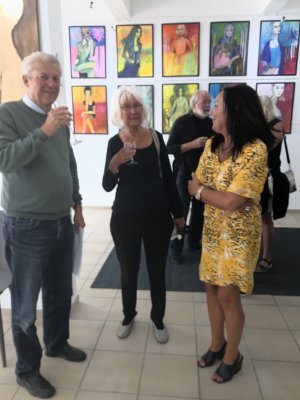 Spara
Spara
Spara
Spara
Spara
Spara
Spara
Spara
Spara
Spara
Spara
Spara
Spara
Spara
Spara
Spara
Spara
Spara
Spara
Spara
Spara
Spara
Spara
Spara
Spara
Spara
Spara
Spara
Spara
Spara
Spara
Spara
Spara
Spara
Spara
Spara
Spara