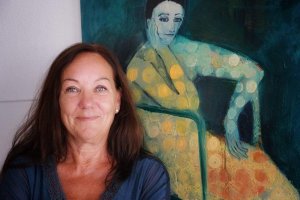 Hello! I'm Betty Anne Mörelius - I'm a painting artist from Sweden.
 I have my studio and artgallery in Albufeira in Algarve Portugal since 2017.
 I love to exhibit other artists - which I very much admire.
During the pandemic - Book an appointment and visit the gallery.
Looking forward to hear from you! 
B.A.M. Art Gallery Rua do Tenis 13 Albufeira Portugal
https://www.facebook.com/bamartgalleryalbufeiracontemporaryfineart/
Permanent Exhibitors 2020
Elisabeth Olszewska Sculpture - Camilla Eltell Textile Art -
Mari Koort Sculpture - Laila Bülow Mattsson Keramics
Betty Anne Mörelius (BAMofsweden) Painting
     
B  A M  Art  Gallery
a    r    r    a    n    g   e   s
p  a  i  n  t  i  n  g  c  o  u  r  s  e  s  
o n   y o u r   r e q u e s t 

*
BAM Art Gallery Albufeira
2020

BAM Art Gallery Albufeira
2019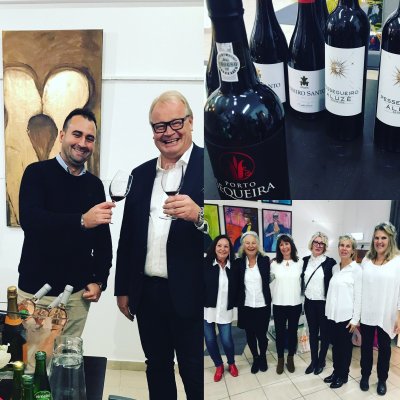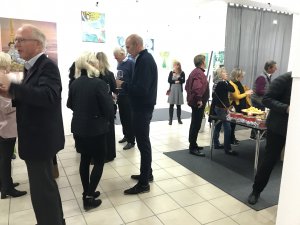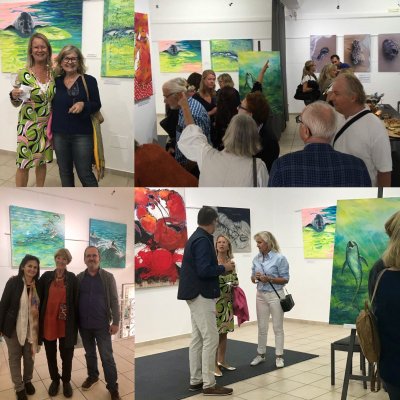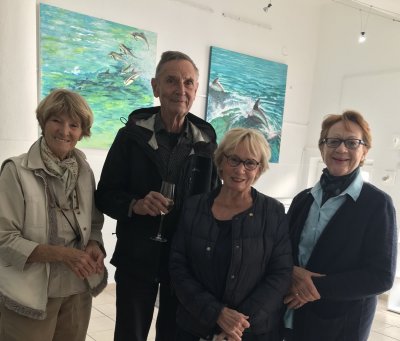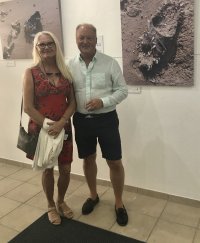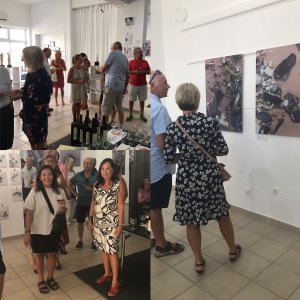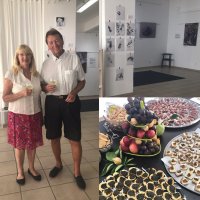 BAM Art Gallery Albufeira
2018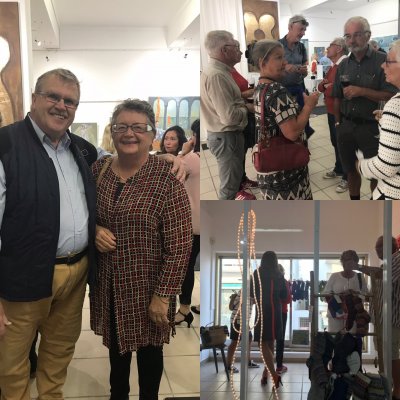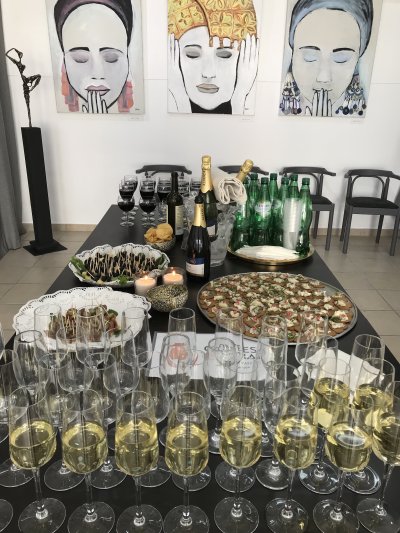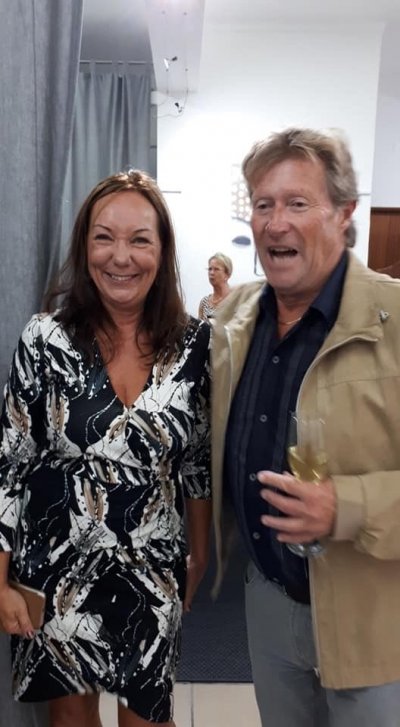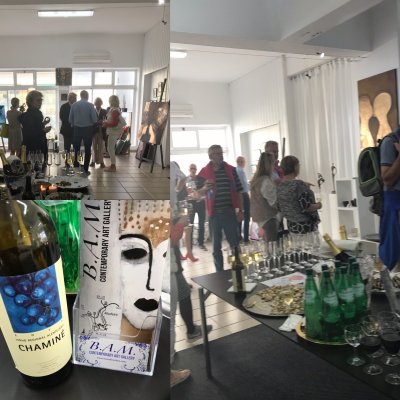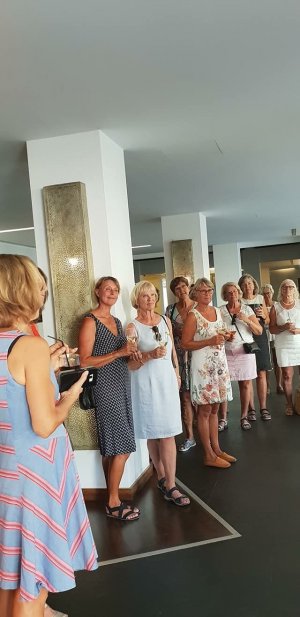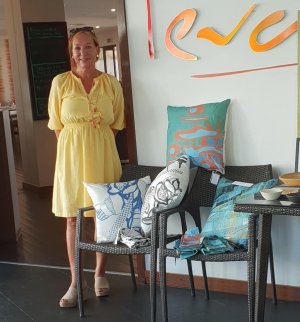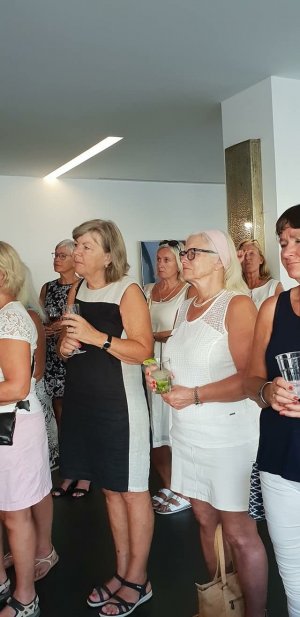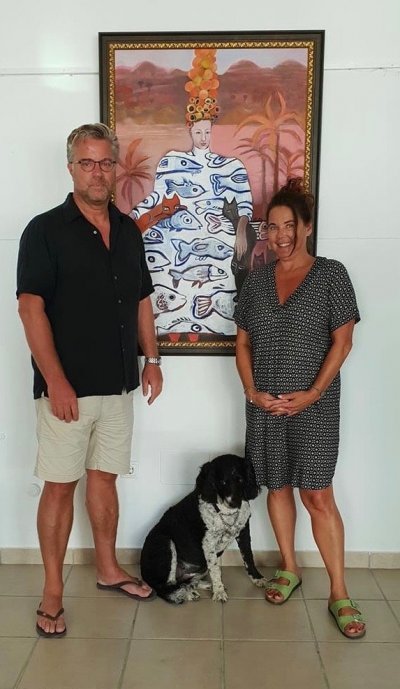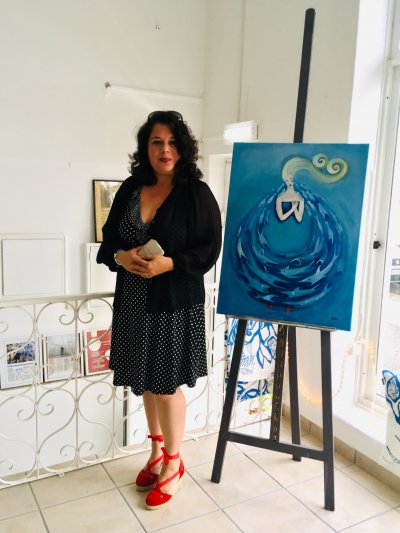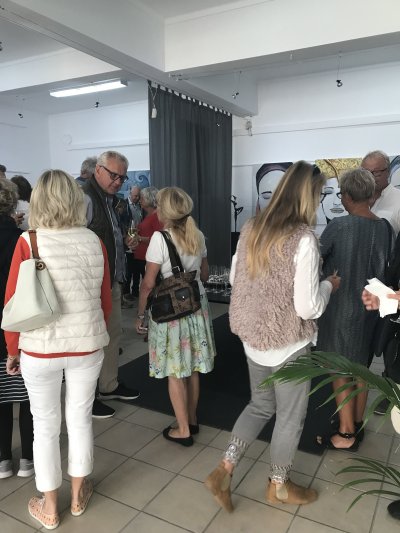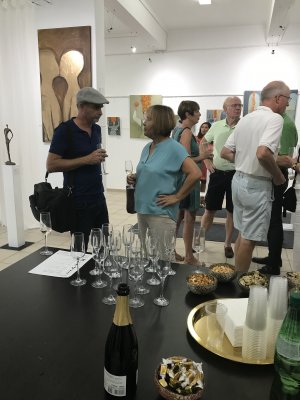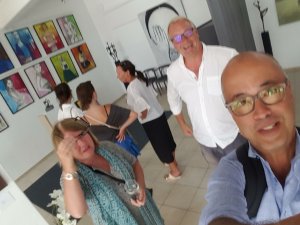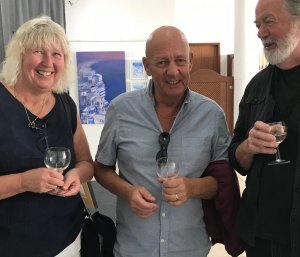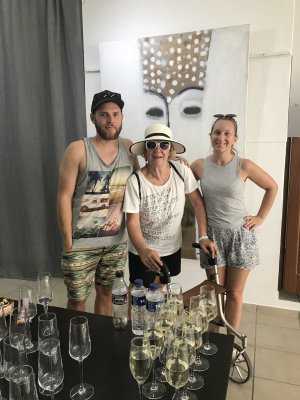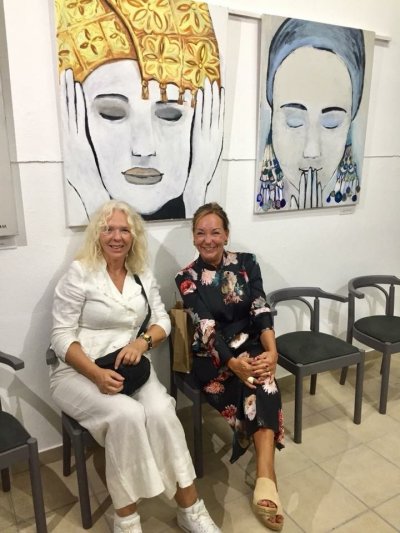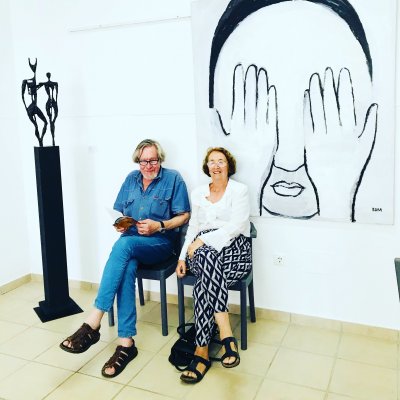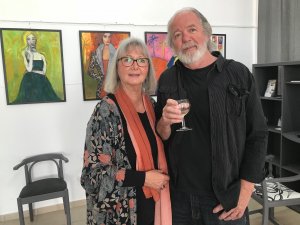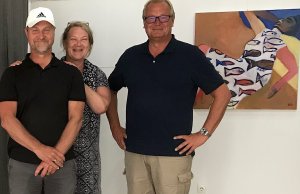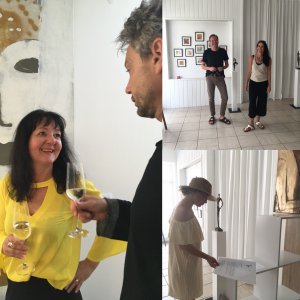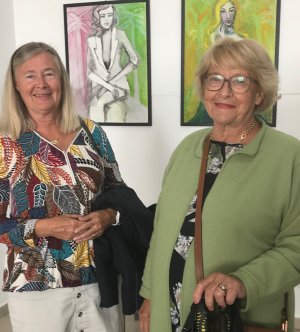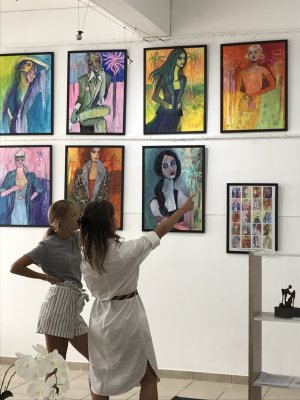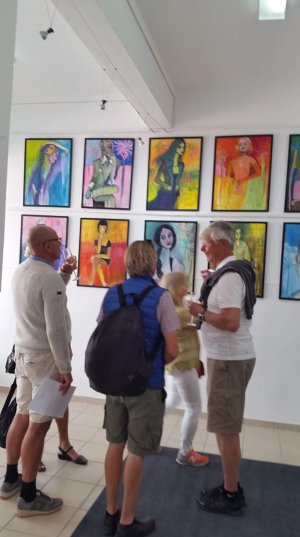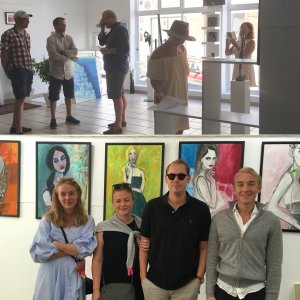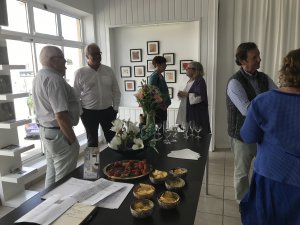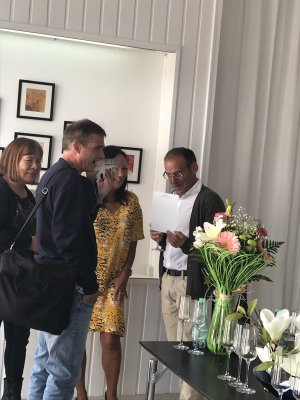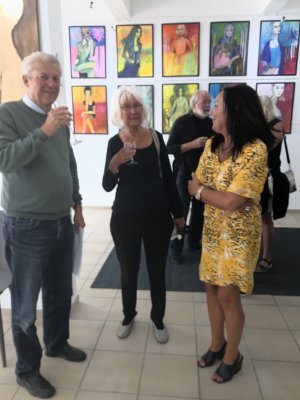 Spara
Spara
Spara
Spara
Spara
Spara
Spara
Spara
Spara
Spara
Spara
Spara
Spara
Spara
Spara
Spara
Spara
Spara
Spara
Spara
Spara
Spara
Spara
Spara
Spara
Spara
Spara
Spara
Spara
Spara
Spara
Spara
Spara
Spara
Spara
Spara
Spara