bettyanne@telia.com
Swedish artist living in Portugal since 2017.
Former studio in Gustavsberg G-Studion Stockholm. Now working with her art in beautyful Algarve. With her own studio and Art Gallery in old Town Albufeira.
Om min konst.
Människan och dess relation till sig själv och andra  intresserar och inspirerar mig. Likaså gör våra mänskliga levnadsmönster. Jag vill lyfta funderingar kring normer och värden och göra konst av det vi förbiser. De röda skorna är ett signum som återkommer, och som står för yttrandefrihet och den fria tanken.
About my Art
Interested in people and their reletionships. inpired by human lifestyles In my art I want to raises questions about norms and values,often with a humorous dispute in the expression. The Red Shoes is a trademark that stands for freedom of thought and freedom of speech.
Betty Anne Mörelius
2013-07-03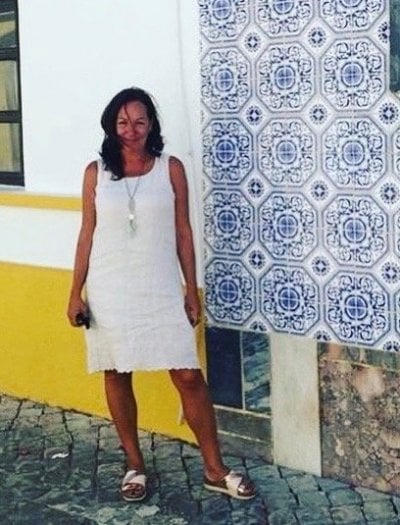 Bam Art Gallery
Rua do tenis13
Albufeira Portugal  
Spara